Administrative Staff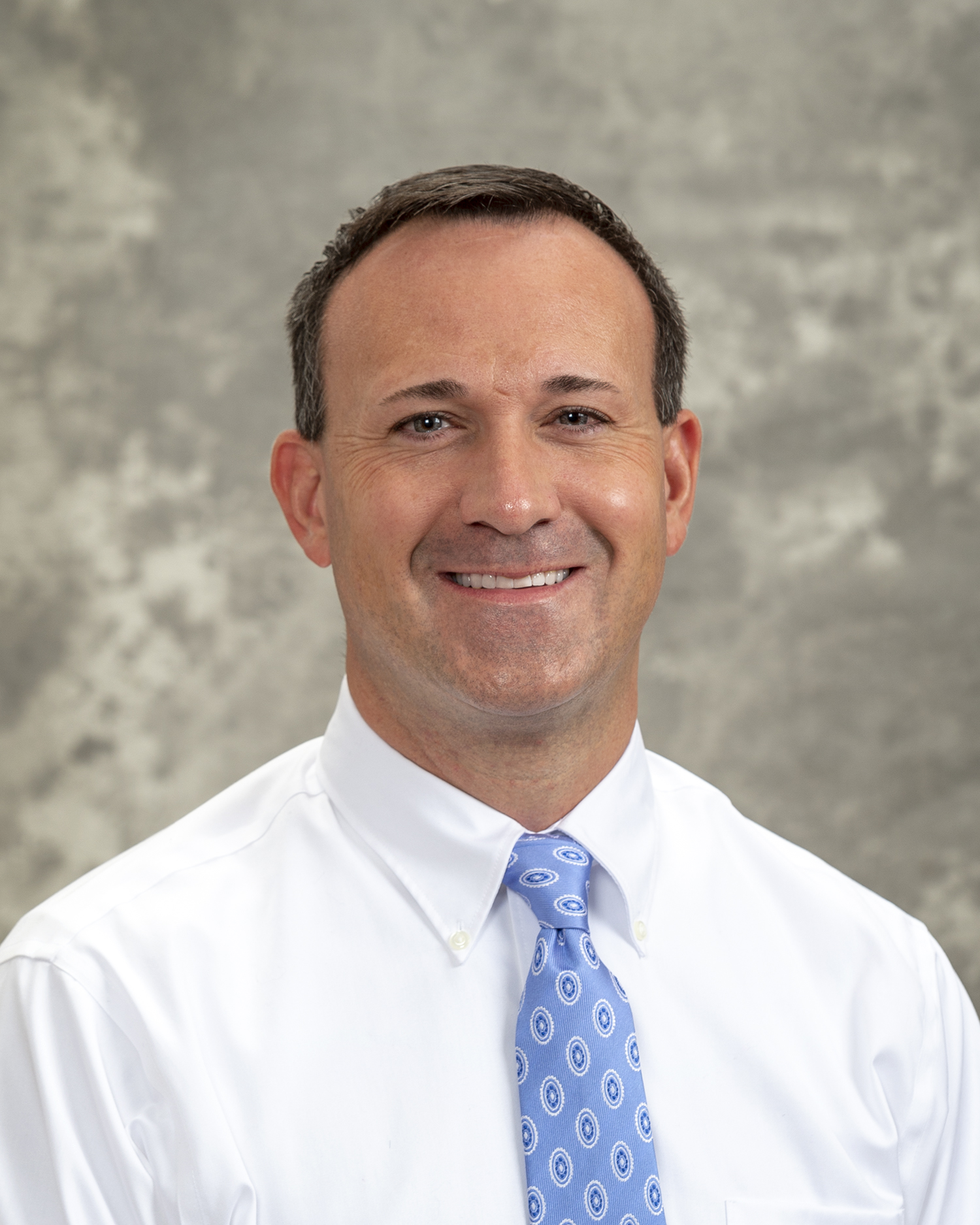 ERIC MILAM,
Executive Director
As a native West Virginian Eric has over two decades of experience in the faith-based nonprofit community. He has served as a minister, facilitator, resource manager and executive director. Eric holds a master's degree in divinity from Drew University School of Theology and a bachelor's degree in psychology from Bethany College. As Executive Director, he is the key management leader of KPCC responsible for overseeing the administration, programs, strategic plan of the organization, and most importantly, community outreach. He enjoys theology, providing emotional intelligence coaching, and spending time with family. As a trained facilitator in the LEGO SERIOUS PLAY method, Eric is always looking for a good excuse to play with LEGO!
(304) 346-9689
BECKY WISEMAN
Becky graduated from Herbert Hoover High School and attended Carver Career Center. She has over twenty years of experience in administrative support with a focus on providing excellent customer service. In addition to being the Billing Administrator here at KPCC, Becky is a Children's Missions teacher at her church and is currently working on becoming an herbalist. She enjoys spending time with her family hiking the many beautiful woodlands of West Virginia.
(304) 346-9689
CHERYL BRANNON
Cheryl was born and raised in Charleston and loves people! She believes that every person has value and brings something special to the table. There is more that unites us than divides us and feels that her life is richer for all the unique people in it. She is passionate about her faith, her fur baby, and her football Saturdays! As KPCC's Client Account Administrator, Cheryl looks forward to connecting you with the therapist that will help your best self shine!
(304) 346-9689
SABRINA MILAM
New to KPCC, Sabrina is responsible for managing the finances of KPCC.
(304) 346-9689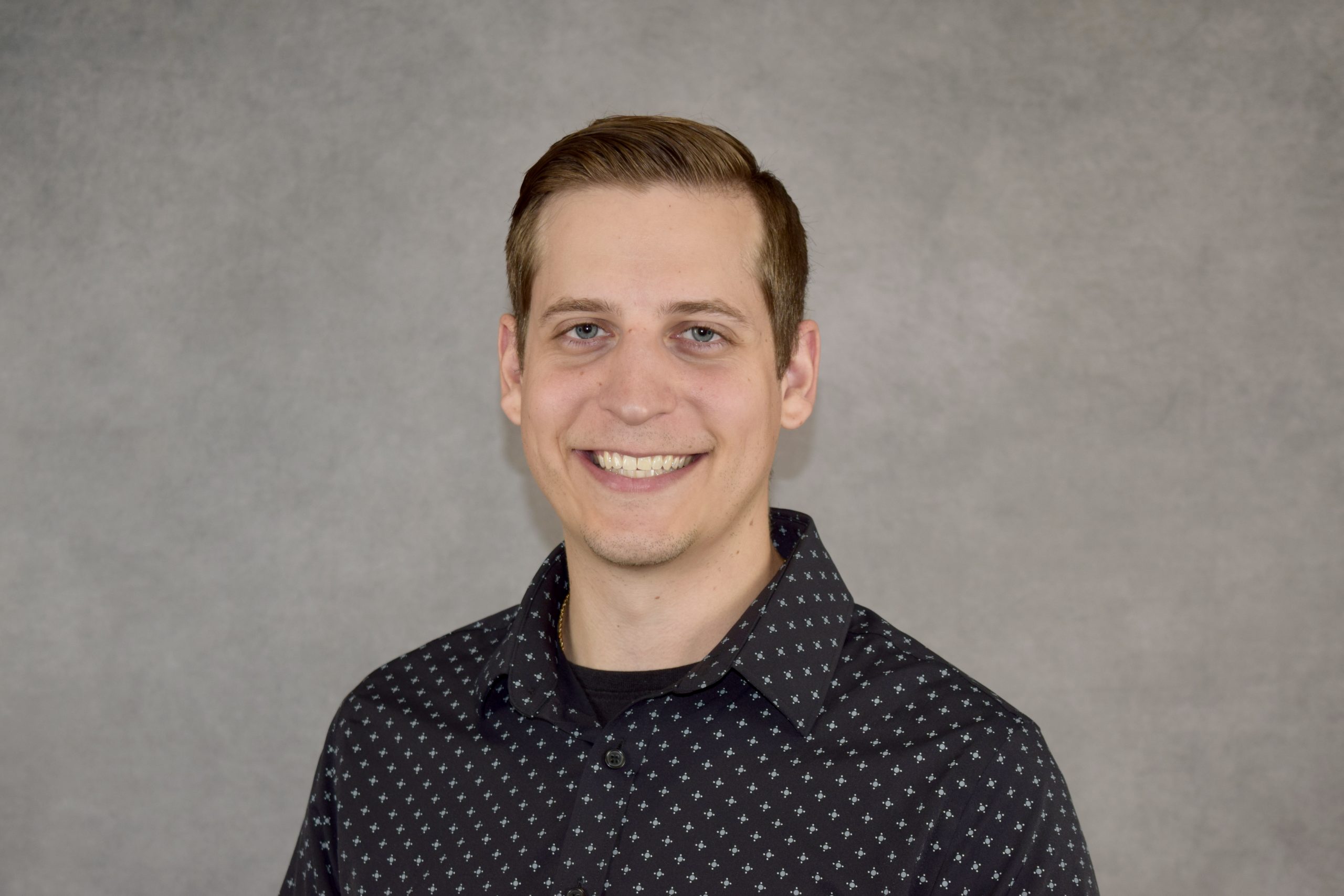 Jordan Thompson
Jordan is KPCC's Project Specialist. His main role is having the responsibility for scanning and archiving all clients closed mental health records, processing all records requests, and assisting with the processing of new client information. Jordan also assists with workshops and fundraising events.
(304) 346-9689