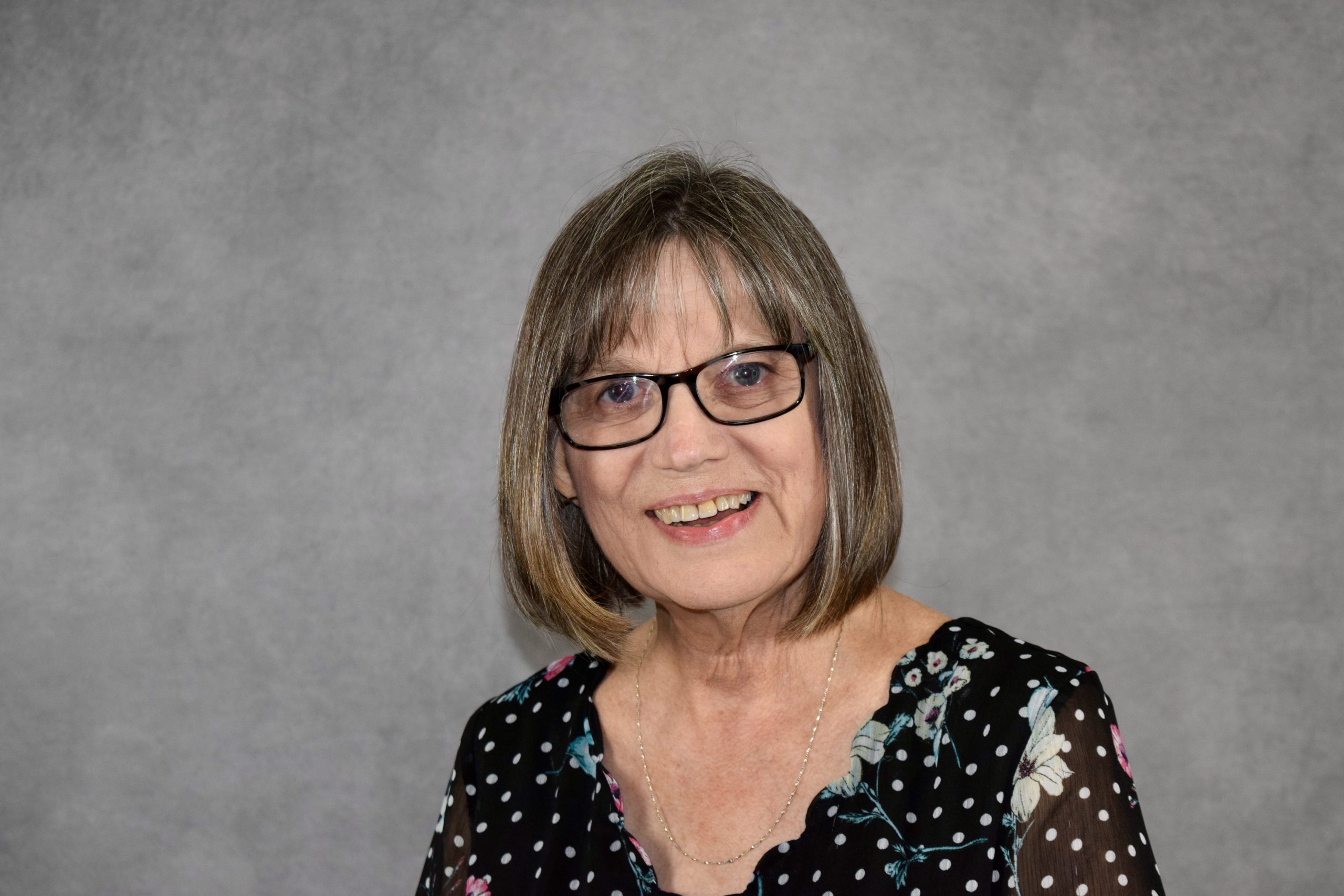 KATHY MUSCARI,
CLINICAL DIRECTOR
I believe each person has unique strengths, diverse learning experiences, and a distinct path toward finding his or her balance (i.e., mind, body, spirit). When facing tough challenges (e.g., stress, trauma, illness, addiction, work difficulties, unhealthy relationships, other life issues), it is reassuring to know non-judgmental support, hope, and healing are within our reach. Read More
(304) 346-9689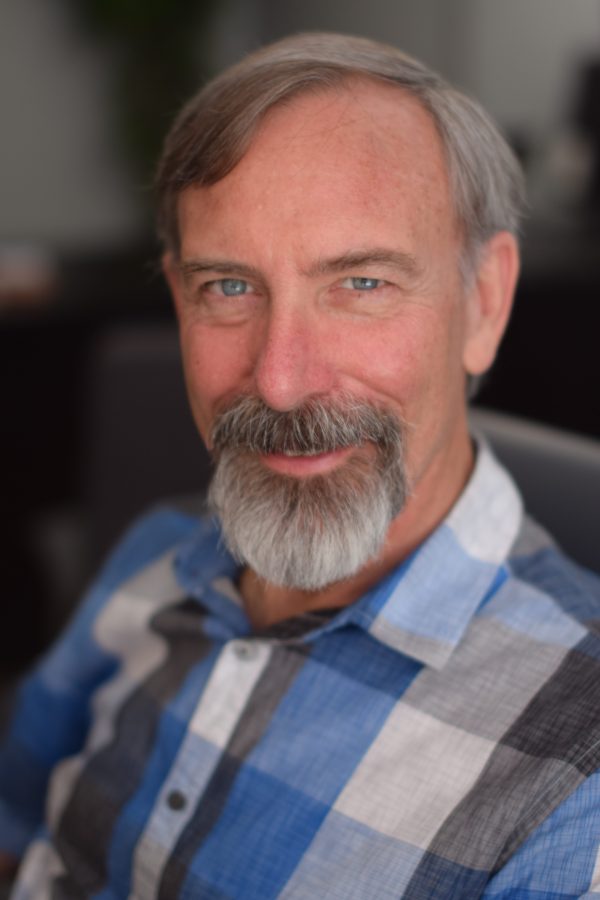 W. ANDREW COUNTS
Andrew Counts, MA, LPC, is a Board Certified Professional Christian Counselor and a Certified Gottman Method Couples Therapist – the first and only one in West Virginia. Read more.
(304) 346-9689
VANESSA LANDGRAVE
Are you struggling to understand your pain and suffering? Knowing how to cope? How to find hope and happiness? These are such common and natural struggles we each face daily. I want to help you feel unstuck and more connected and satisfied with your life by together finding your unique way to where you want to be. Let's change One day, to Day One. Isn't it time?? Read more.
(304) 346-9689
SARAH STANLEY
HOPE—the light that we all crave when life seems to end in only closed doors. Whether you find yourself needing hope in a relationship, to help with anxiety or depression, or to heal deep wounds, we can get through this together. I am passionate about being a fellow traveler on this road called life with you. Let me share hope with you, so you can pursue your life worth living. Read more.
(304) 346-9689
KERRIE HARRIS
My passion is people. I have been through difficult seasons in life and learned the value of walking through life with people instead of walking alone. Life has shown me that we all have hurts and our emotions can often get the best of us. I am no stranger to these struggles. I believe that there is no "one size fits all" way to healing, and I want to help you find what works for you. Read more.
(304) 346-9689
PAIGE WINFREE
I became a counselor because I desire to bring compassion and hope to those who are struggling with their mental health. Often, as we walk through challenging times, it can be hard to see what our strengths are. My goal is to help others find strength and resilience through self-awareness. Read more
(304) 346-9689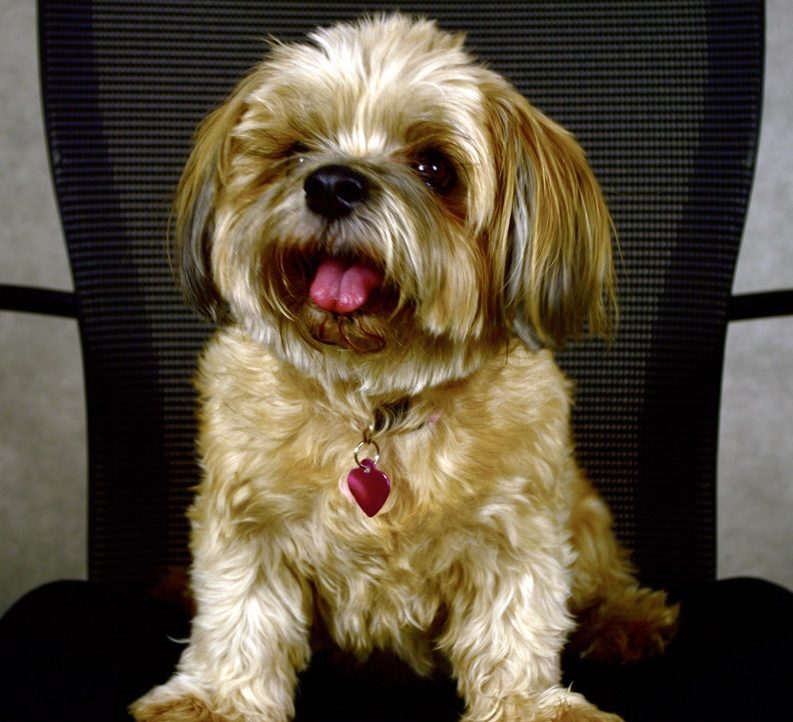 JAIME RICHMOND
Are you sick and tired of feeling sick and tired? Do you feel like you're stuck on the struggle bus of this thing we call life and just can't find the right stop? Are you feeling trapped or feeling like nothing can or will ever get better? Well I have some good news. "Feelings aren't facts!" That's one of my favorite mottos. Life is hard sometimes and can feel overwhelming, lonely and scary. You do not have to figure it all out on your own or walk this path by yourself.
(304) 346-9689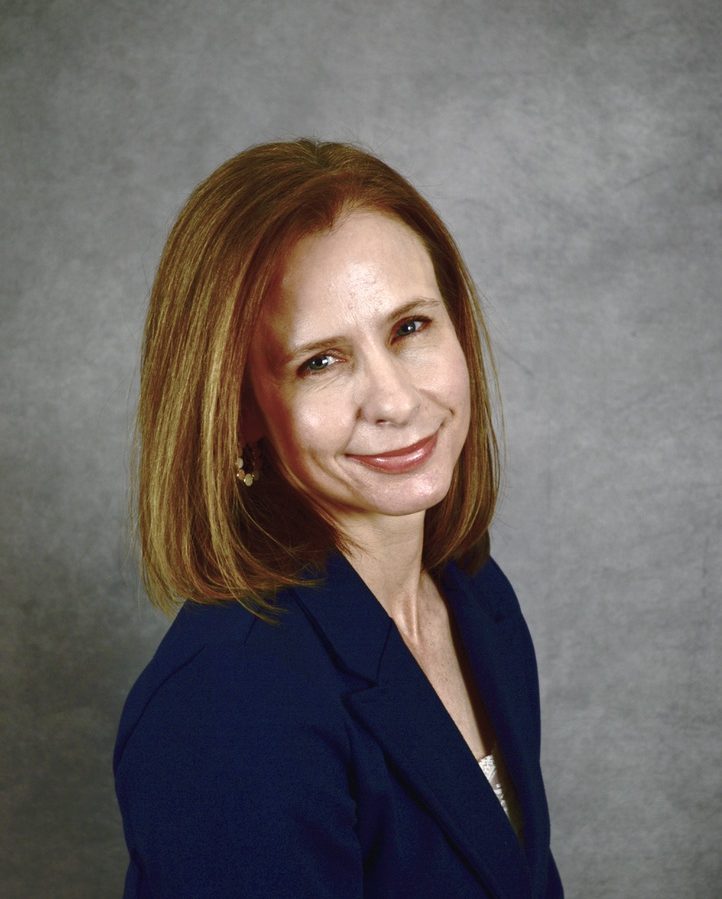 BESSIE TADLOCK-JIMENEZ
Evidence based treatments and techniques are important, and there is not a one size fits all to therapy and nothing more important than the therapeutic relationship. Whether you decide to seek counseling now or later, whether it be me or another qualified counselor, there is help for your suffering, you can get relief from this pain.
(304) 346-9689
SUSAN ARMENTROUT
"Success as a therapist is not found in doing something for the client, but rather in being someone for the client." ~Ili Rivera Walter
I am a Licensed Professional Counselor and have been practicing for over 10 years, providing evidence-based counseling to those I serve. I offer a unique, compassionate, integrated approach to counseling and work very hard to meet the unique needs of each client. I am a strong believer in working collaboratively with my clients to help them reach their goals and to join them on their journey of writing their story of success and healing. Read more
(304) 346-9689
PAMELA BLUE
Pamela is a new therapist in the KPCC family. More information will be coming shortly. To request Pamela, please call KPCC and we will be glad to assist.
(304) 346-9689
BRITTANY POWELL
I know that deciding whether or not to attend therapy is a hard decision. Who wants to come to a stranger and tell them about some of the most vulnerable parts of yourself? So despite that feeling, I would encourage you to attend a session with a trained professional because I believe anyone can benefit from talking to a person who is there to listen and provide you with a safe environment. Mental Health is a real thing. Read more
(304) 346-9689